Tria l'opció que et vagi beEscoge la opción que te vaya bienChoose the best option for you
P a c k s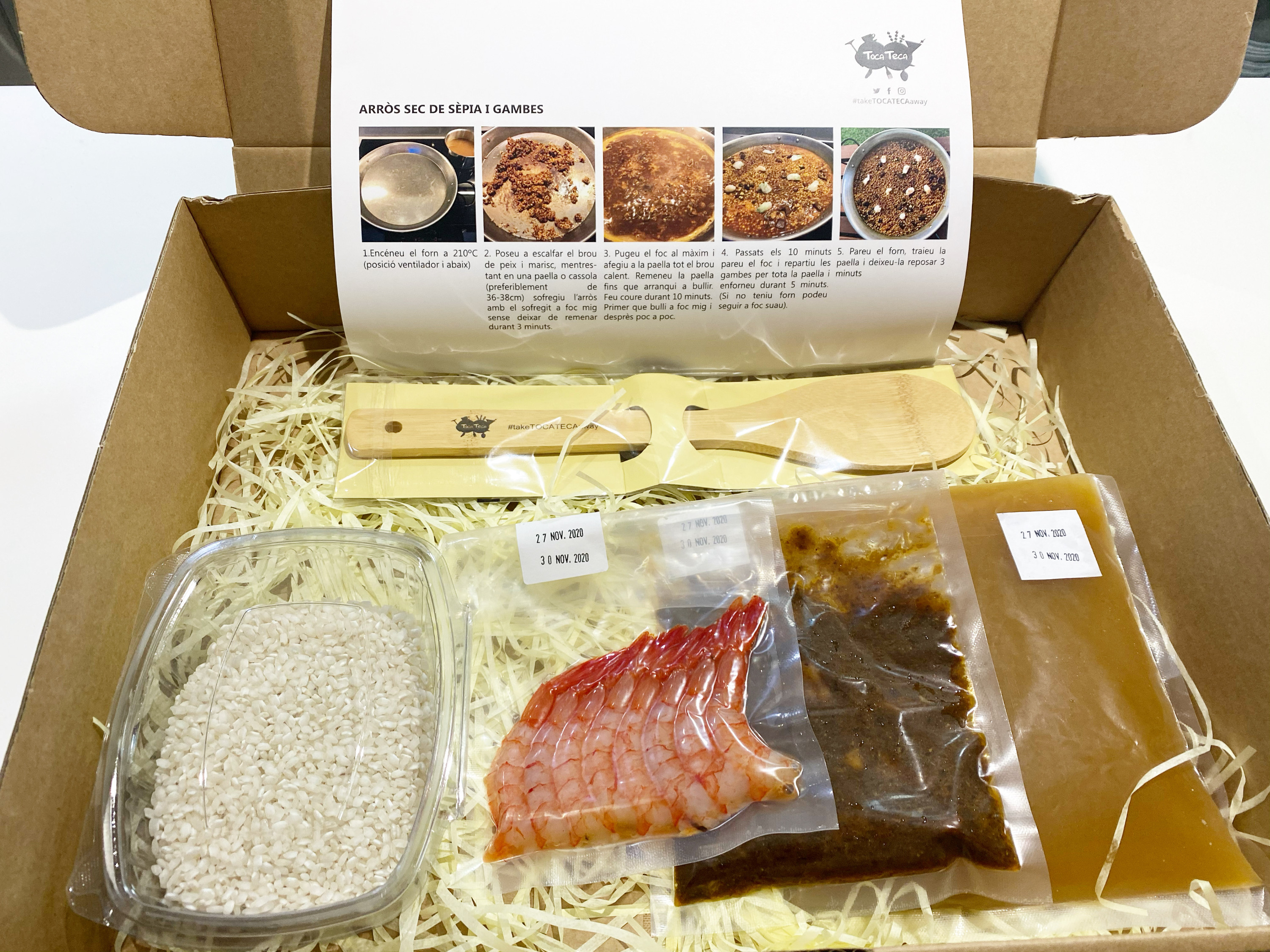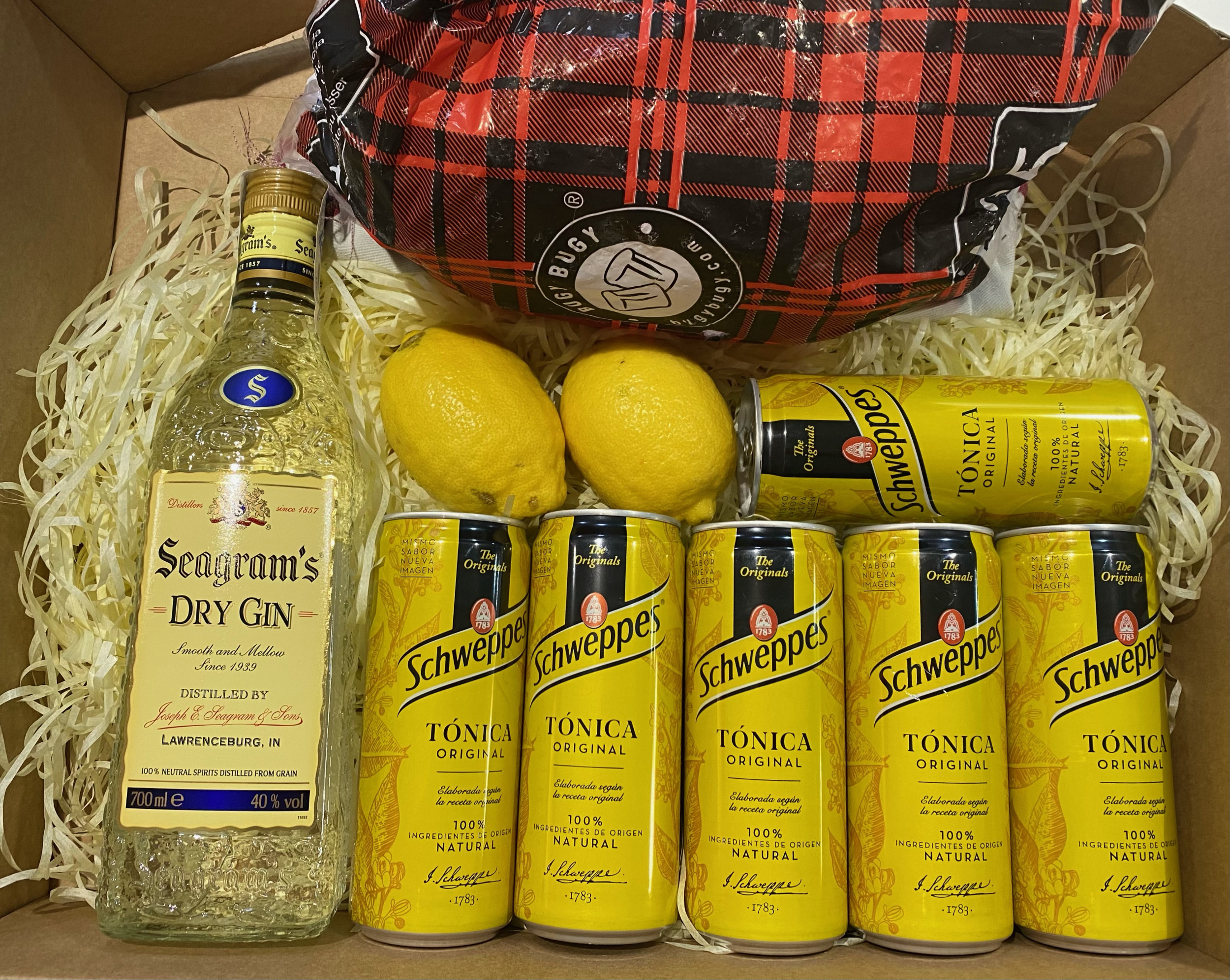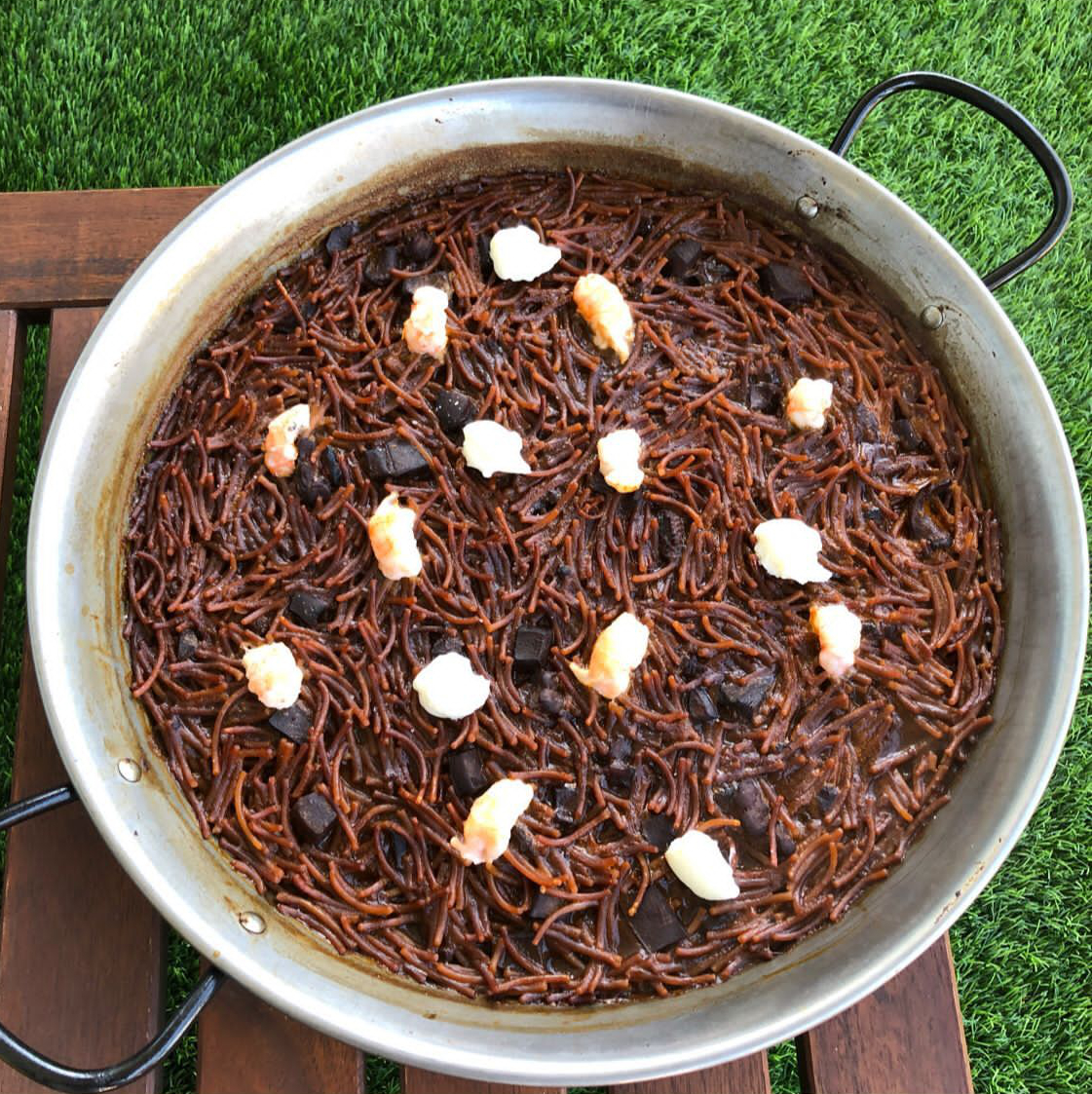 Regala TocaTeca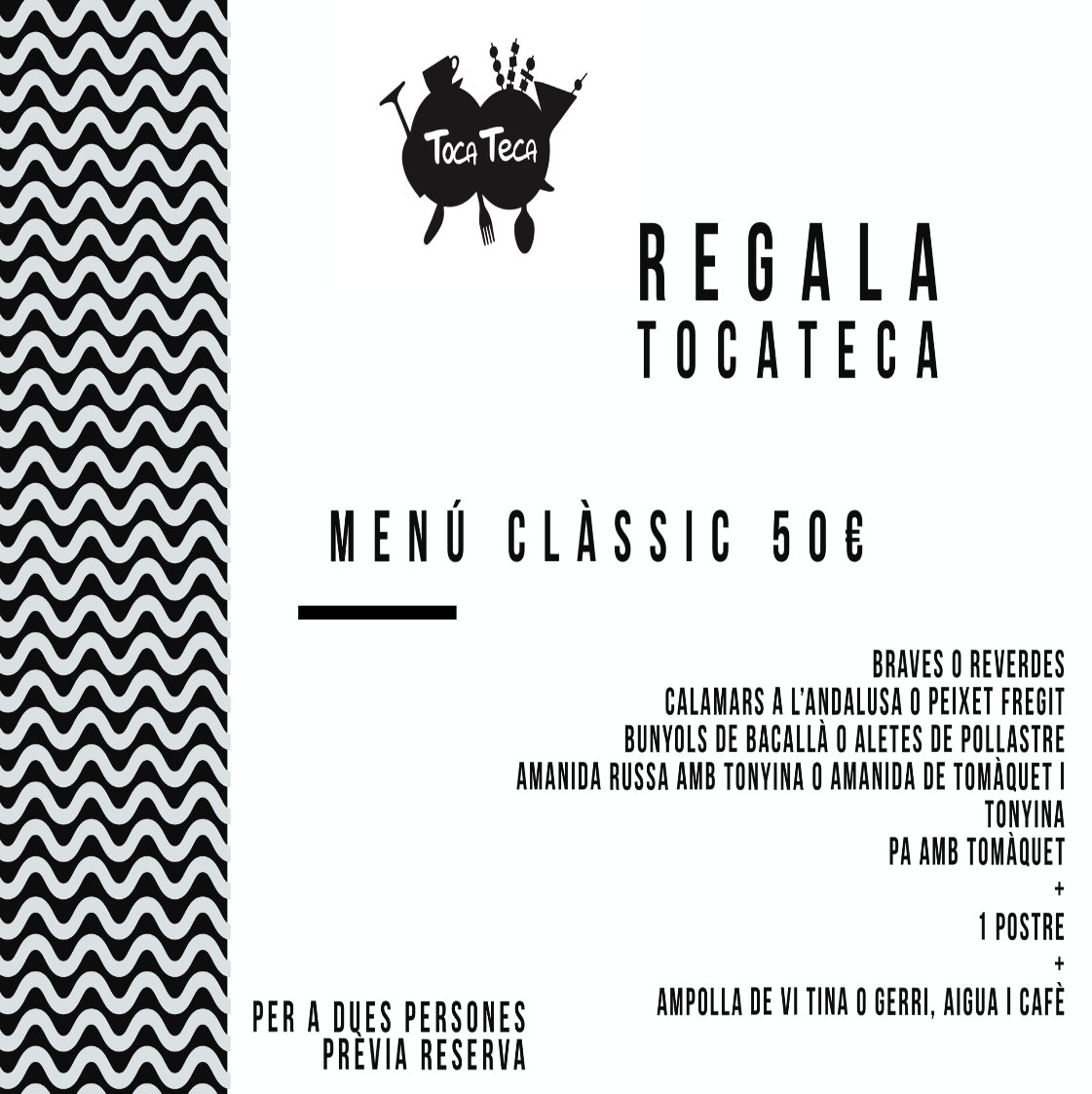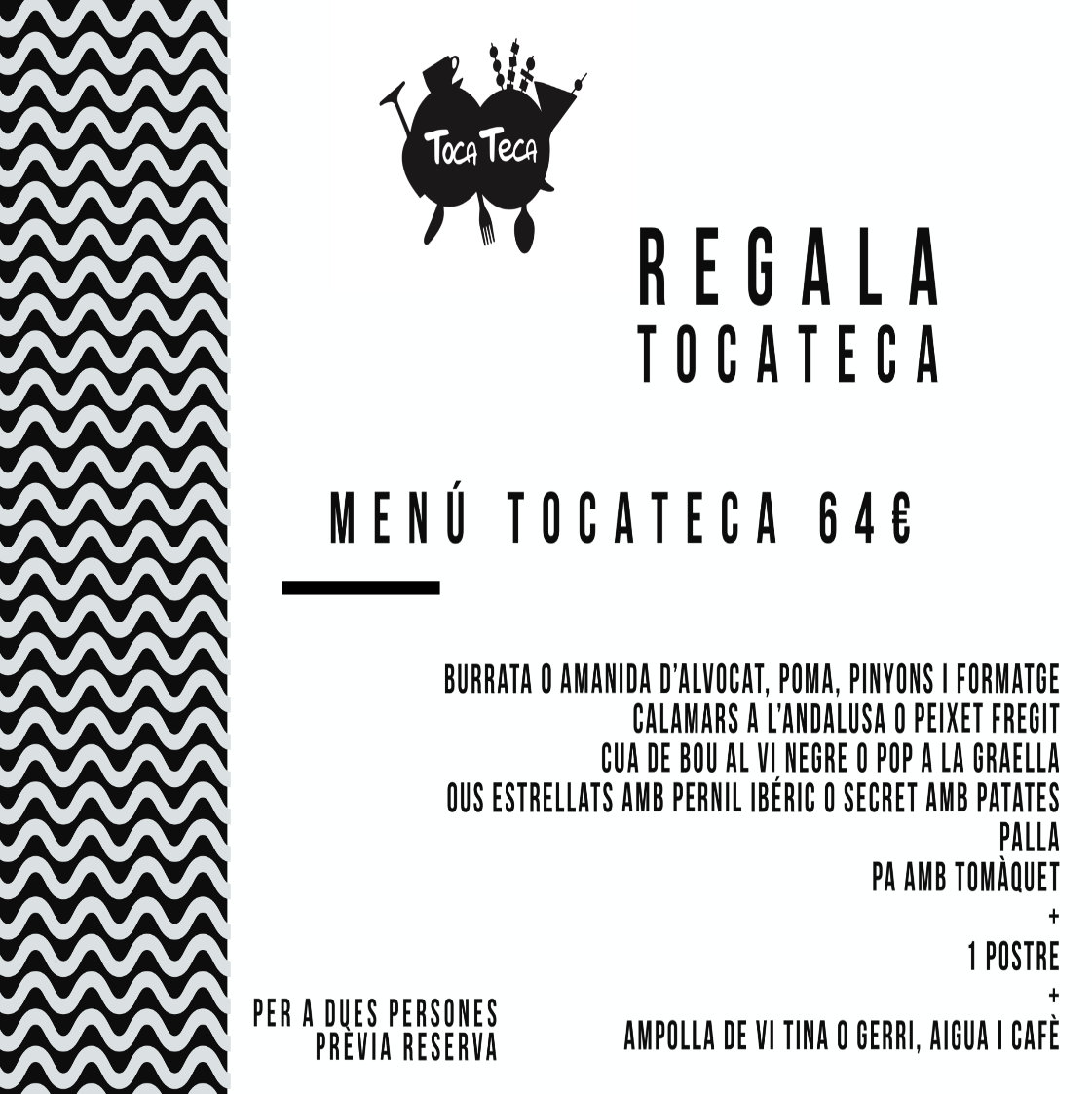 TocaTecaTocaTecaTocaTecaTocaTeca
Les tapes del barriLas tapas del barrioThe neighborhood tapas
C/ Garcilaso 172, Barcelona
Tel: +34 93 408 62 88
Quality
Els millors ingredients Los mejores ingredientes The best ingredients
sustainability
Productes de proximitat Productos de proximidad Proximity products
Service
A casa En casa At home
Dimarts a Dissabte:
13:00 – 16:00 i 20:00 – 23:00
Diumenge i Dilluns
Tancat
Carrer
Garcilaso 172
08027 Barcelona
Metro L5 Congrés
+34 934 086 288
Tuesday to Saturday:
13:00 – 16:00  & 20:00 – 23:00
Sunday and Monday Closed
Martes a Sábado:
13:00 – 16:00 y 20:00 – 23:00
Domingo y Lunes,  Cerrado
Sobre nosaltres
La nostra aventura va començar l'any 2012 quan després d'haver passat per les cuines de varis restaurants, vàrem considerar que era el moment de plasmar el que sabíem en un projecte propi.
Amb molta il·lusió vàrem obrir l'abril d'aquell any un restaurant de tapes, de barri i per el barri amb l'ambició de servir ingredients de qualitat i proximitat, cuinats de forma curosa i amb tècniques modernes i amb un servei professional, atent i pendent dels detalls.
La nostra carta té tapes tradicionals al costat d'altres més avantguardistes que oferim tot l'any. Per altra banda, diàriament, tenim a la nostra  pissarra plats de temporada fets amb productes de proximitat.
Us hi esperem.
Guillem i Maria
Sobre nosotros
Nuestra aventura comenzó en 2012 cuando, después de haber pasado por las cocinas de varios restaurantes, consideramos que era el momento de plasmar lo que sabíamos en un proyecto propio.
Con mucha ilusión abrimos en abril de ese año un restaurante de tapas, de barrio y para el barrio con la ambición de servir ingredientes de calidad y proximidad, cocinados de forma cuidadosa y con técnicas modernas y con un servicio profesional, atento y pendiente de los detalles.
Nuestra carta cuenta tapas tradicionales junto con otras más vanguardistas que ofrecemos todo el año. Por otra parte, diariamente tenemos en nuestra pizarra platos de temporada hechos con productos de proximidad.
Os esperamos.
Guillem y Maria
Something about us
Our adventure began in 2012, after having worked in the kitchens of several restaurants, we considered that it was time to show our knowledge in our own project.
With a lot of enthusiasm, we opened in April that year a neighborhood tapas restaurant, with the ambition of serving quality and proximity ingredients, carefully cooked with modern techniques and with a professional service, attentive and pending of the details.
Our menu features traditional tapas along with other more avant-garde tapas that we offer throughout the year. On the other hand, we have in our blackboard seasonal dishes made with proximity products.
We look forward to your visit.
Guillem and Maria